The Rouffillac Experience
In the Dordogne Valley
A luxurious, fairytale hilltop chateau overlooking one of France's most beautiful regions – the Dordogne's Perigord Noir. Completely modernised, the chateau retains all its original classic features whilst providing luxurious living with extraordinary period charm.
Surrounded by a 100 acre forest providing stunning views from the high cliff edges and allowing for strolls up through the forest to the dilapidated walls of ancient Roman church ruin.
Rented as a weekly chateau or as an entire experience week. Experience weeks are fully integrated service weeks where the staff of Rouffillac do everything – cook, excursions, historic, party's and many more interesting things.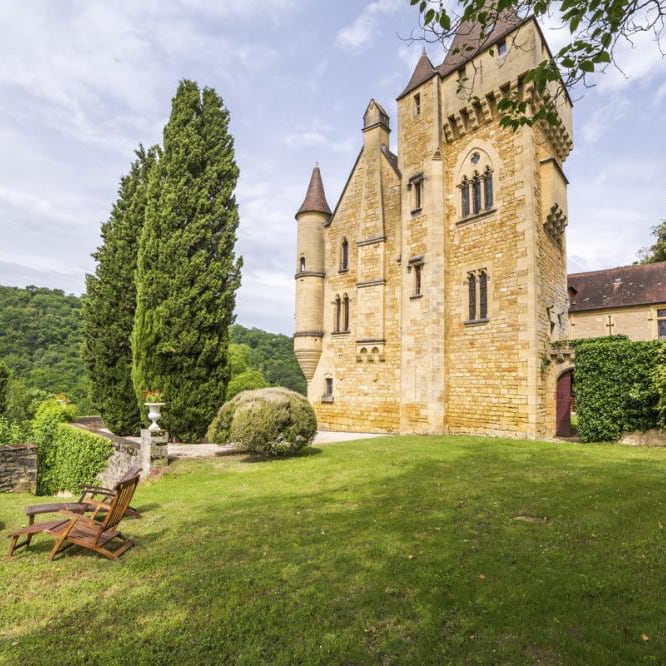 Discover the chateau in video
In the Dordogne Valley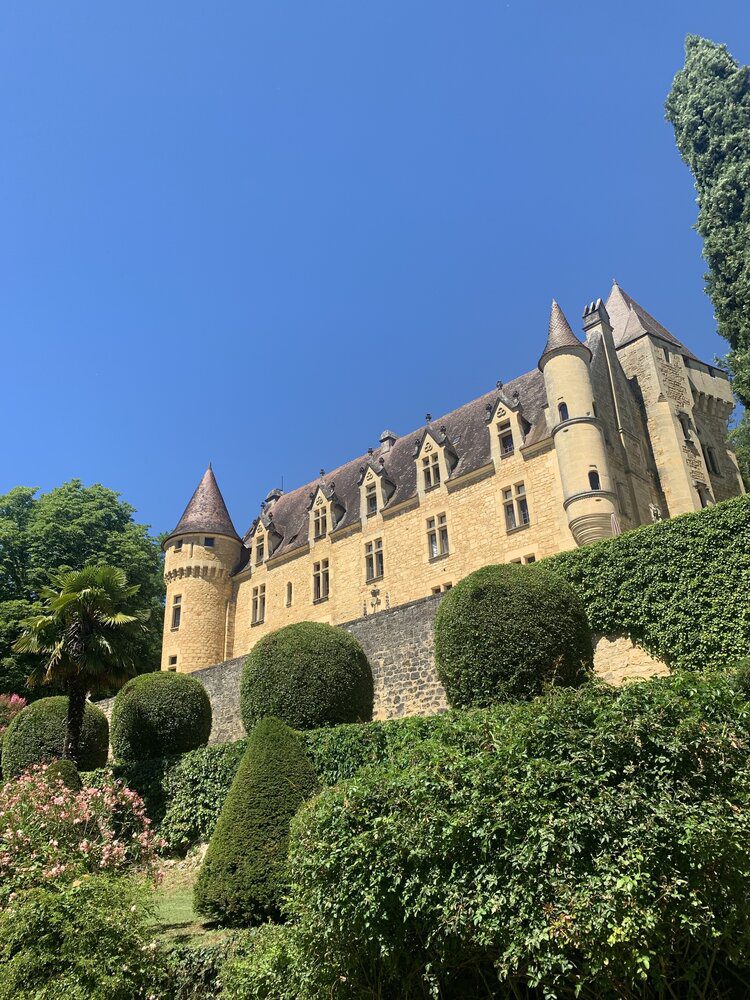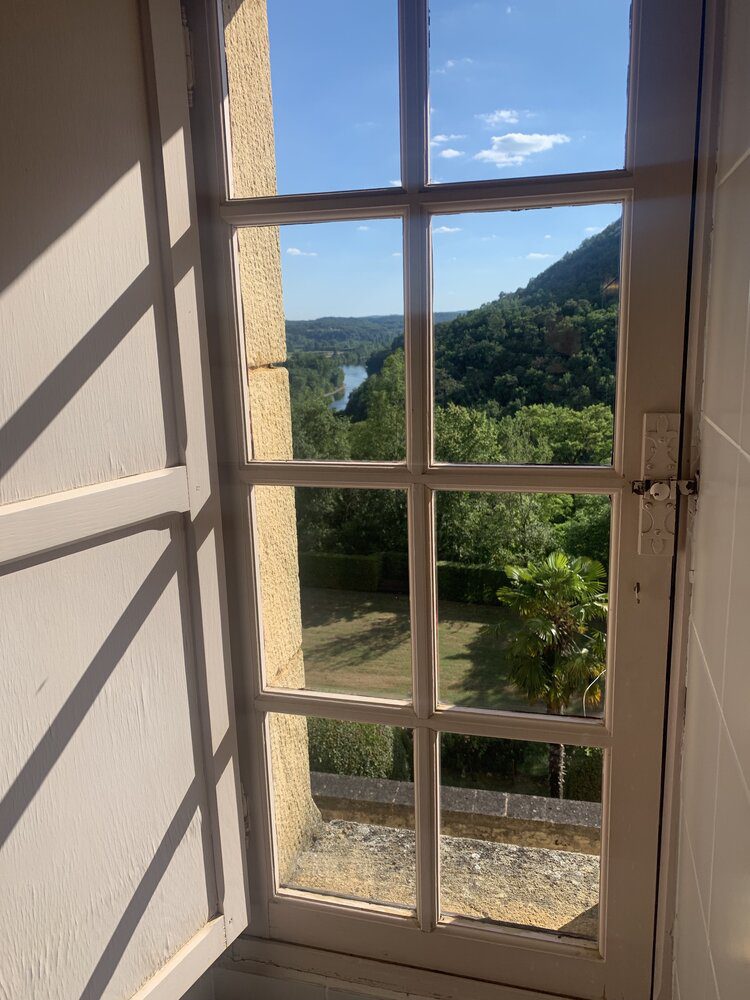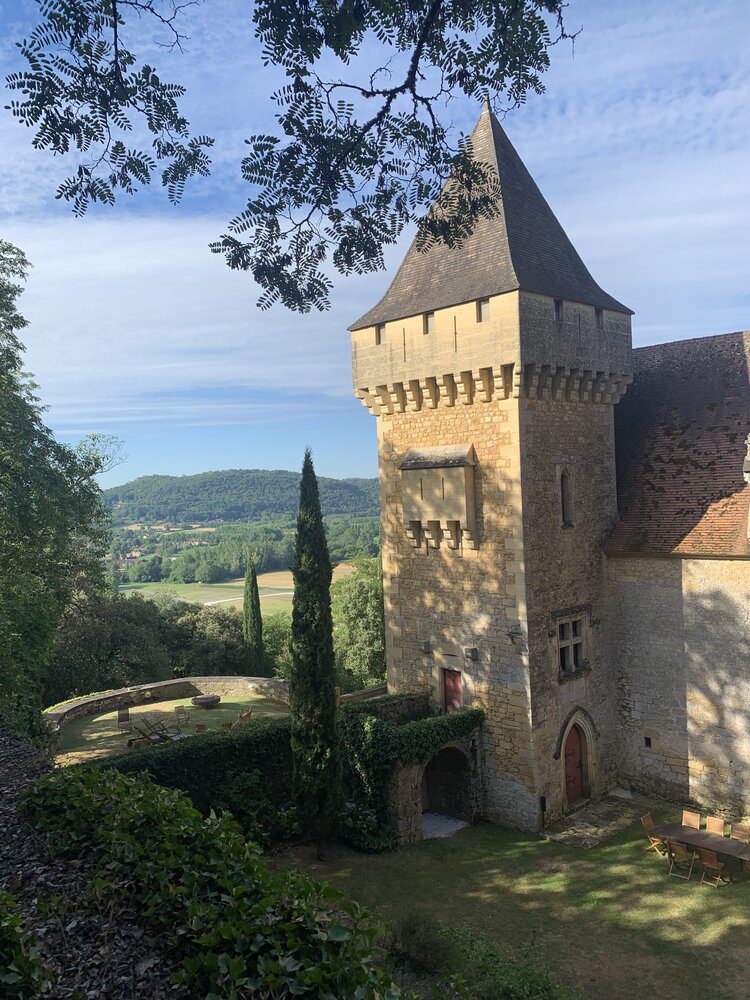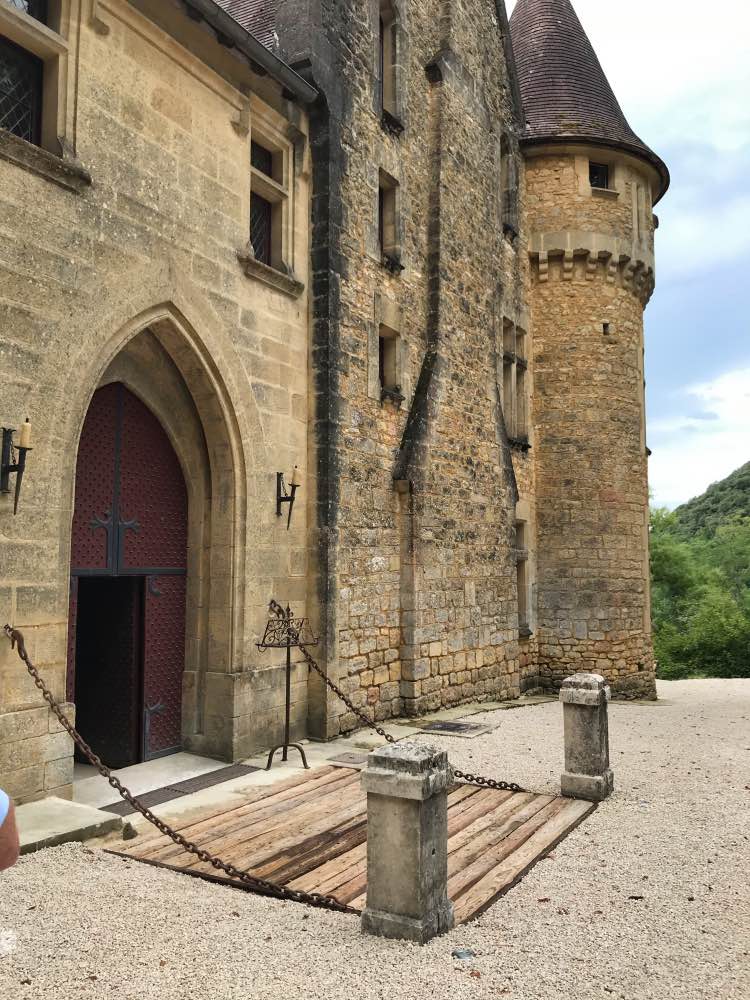 Chateau Rouffillac also harbors unprecedented facilities – a cliff top luxury pool, relaxing courtyards, historic ramparts, Al Fresco outdoor dining overlooking the Dordogne river, multi terraced gardens and a state-of-the-art private luxurious spa with a steam room, a zen waterfall, a yoga studio and a fully equipped gym.
Originally built as an 11th century mansion overlooking the Dordogne valley, the current building was restored in the nineteenth century in an inspired revival resulting in this fairy tale chateau.
The chateau has an extraordinary history in its millennia. It played a role in the 14th century,100 year war by harboring soldiers and providing a strategic location for observation. Many other historical events took place including the United States French ambassador writing important diplomatic letters to Thomas Jefferson from within the beautiful biblioteque (library).
Chateau Rouffillac is ideally located for your exploration of this extraordinary region which contains over 1000 chateau's many Michelin restaurants, famous markets, Knight Templar citadels and not to mention the overwhelming number of activities in the region – canoeing, cycling, rock climbing, hot air ballooning and many, many more.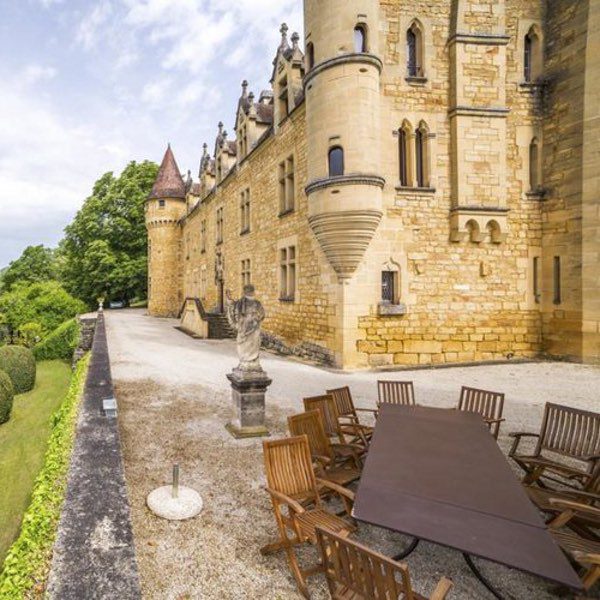 A Luxury Fairytale Experience
In the Dordogne Valley
Rouffillac offers many luxurious and classic living spaces
Nine highly appointed bedroom suites all overlooking the Dordogne valley.
A Royal suite featuring its own turret, a luxurious bathroom, a sitting area with magnificent views and a separate bedroom featured with a tall stone cathedral vaulted ceiling and stain glass windows
A grande salon with extraordinary painted ceilings and a massive fireplace
A large classic French gourmet chef kitchen
A period biblioteque with an original tapestry, oil paintings and many interesting artifacts
A period dining room with original classic features, painted walls, original chandeliers – all fit for the kings
A large enclosed courtyard and two outside lounge areas for evening relaxing
An outside dining area overlooking the Dordogne valley
The chateau is a truly fairytale experience available for high quality celebrations, weddings and special events or just a pure relaxation getaway for a group of up to 20 people. Join the few who have a truly unforgettable experience
Exclusively yours.