To do
Unforgettable Experiences
EXCLUSIVELY YOURS

What to do
In the Dordogne Valley
With a combination of the extraordinary fairytale château, the mystical, extensive forests and estate and the magical and rich Dordogne region, a stay at Rouffillac will be an unforgettable experience. In fact there is so much to do, see and experience that the choices can be dizzying. How can you get the very best out of your stay?
We have made the experience stay easy for you. We have assembled the most popular and comprehensive set of experiences and made them available to you, either as individual activities or combined into an experience package. This will ensure you get the very best out of your stay and experience things you probably didn't even know existed …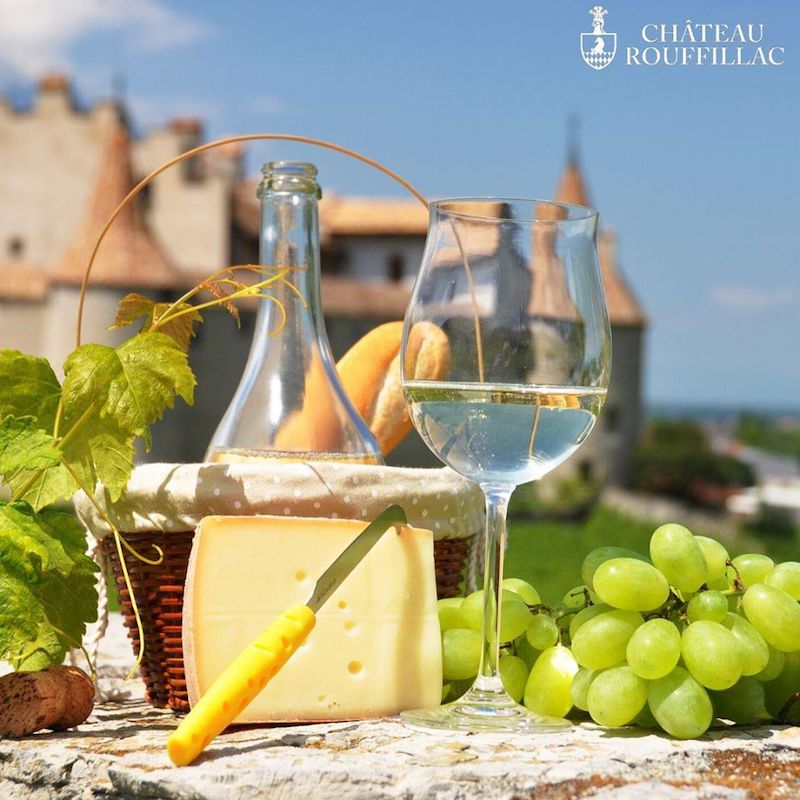 The first step is to understand what you would like to get out of your stay at Rouffillac. Do you want to simply relax in the glorious gardens and by the cliff top pool or do you want to take part in the myriad of physical activities available to you? Do you want to explore the idyllic region and learn about its deep, rich history or do you want to discover the markets and partake in this rich, epicurean center of France? Do you want to self service or do you want to be pampered with a 5 star set of concierge services?
We have assembled a set of experiences that fall into four categories. Rest and Relaxation, Epicurian, Historical and Concierge. With each category you can find something of interest and then assemble your experience stay that gives you exactly what you want. Reach out to Rouffillac for details.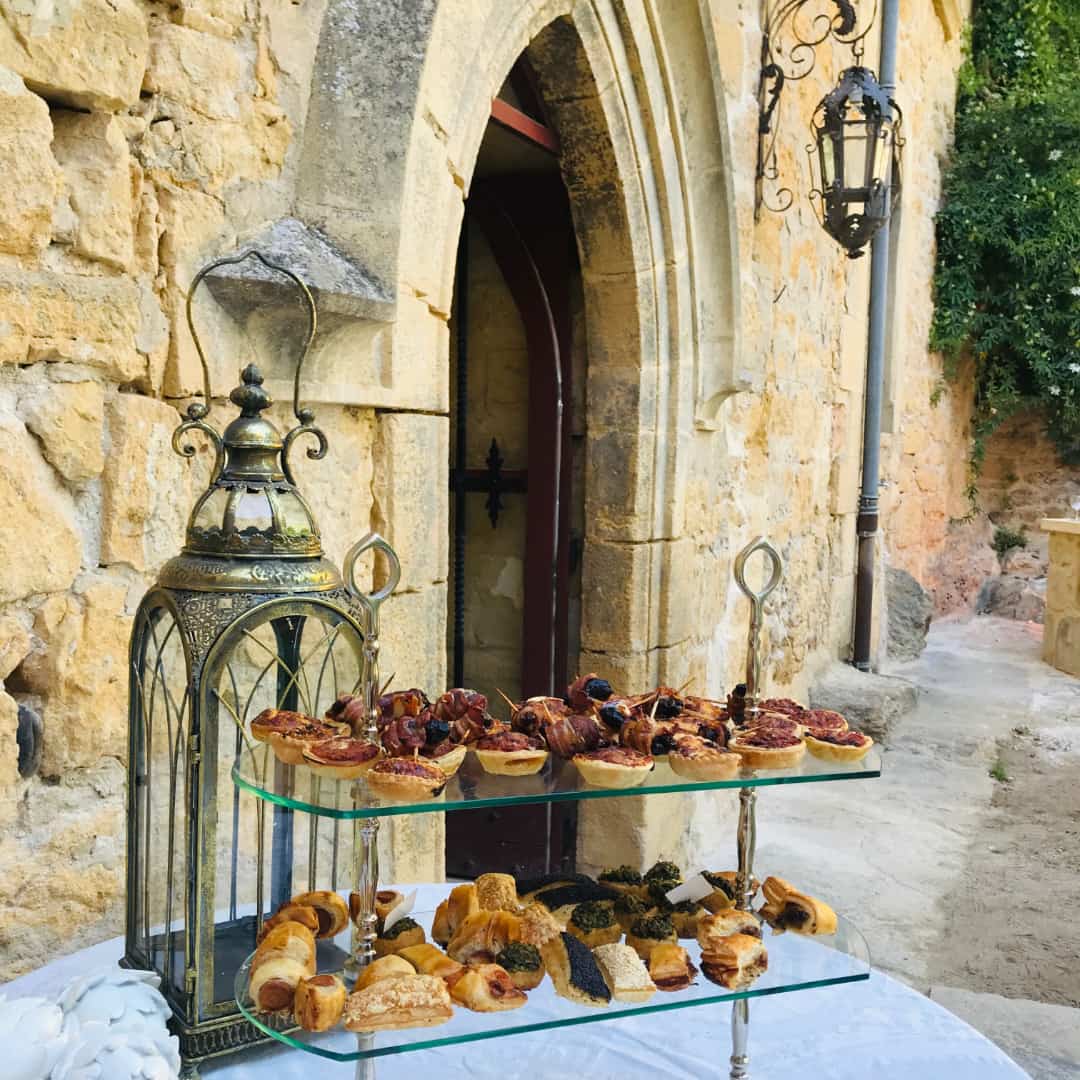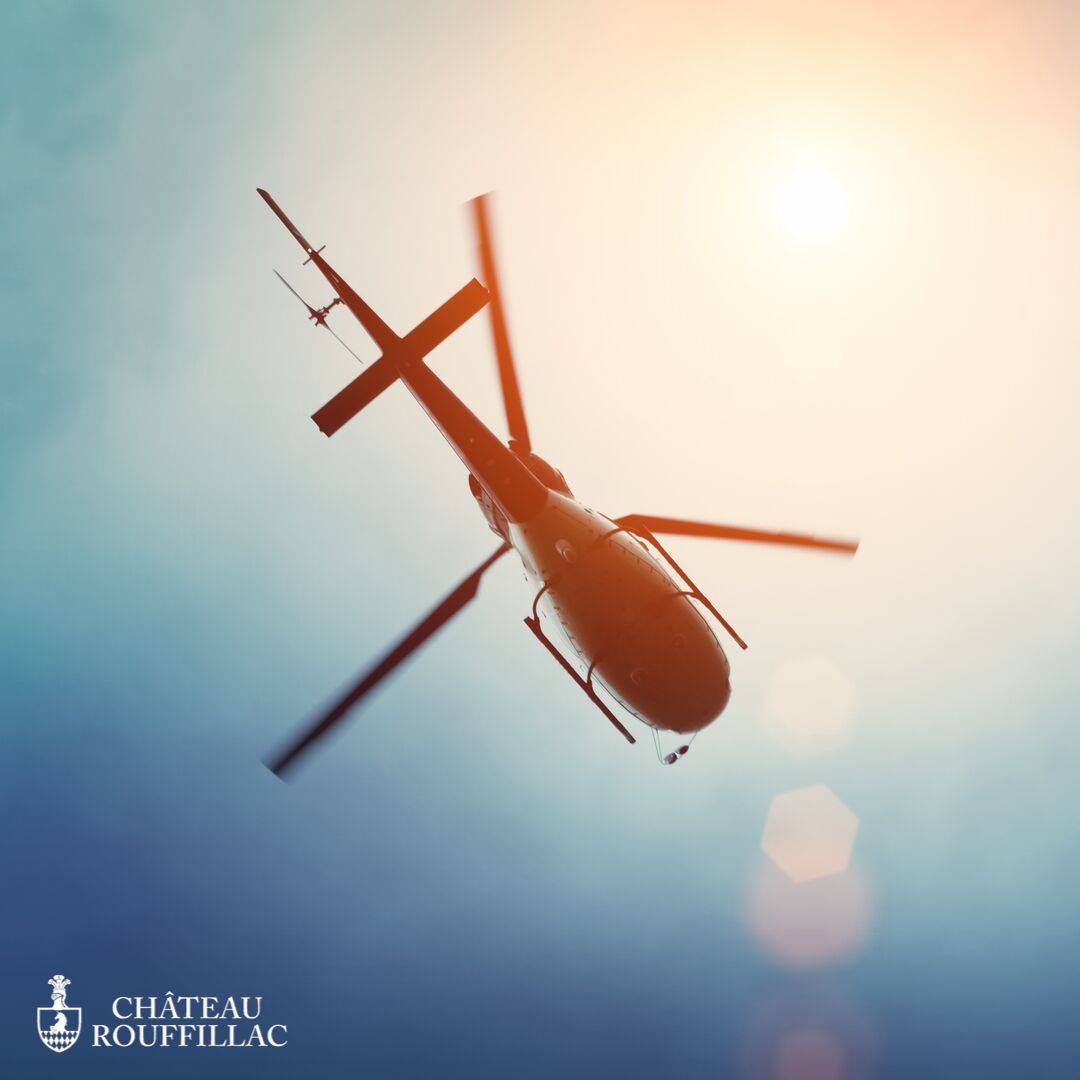 Bring a wine tasting
experience
Have world renowned Chateau LaGrazette come to the chateau to host a private tasting for you.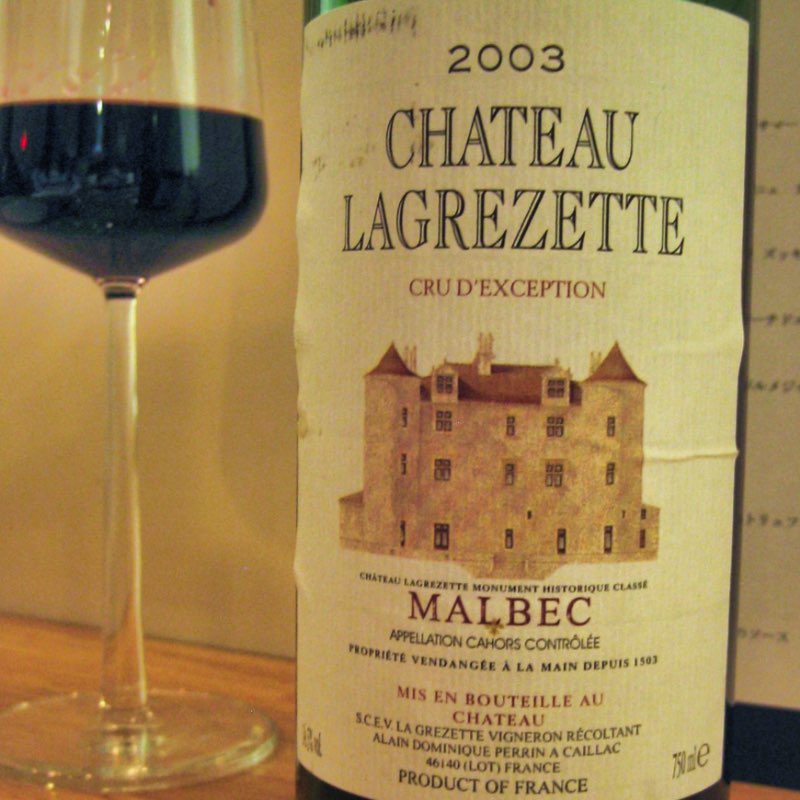 Plan a trip of a lifetime and visit the chateau in January for the world famous Truffle Festival in January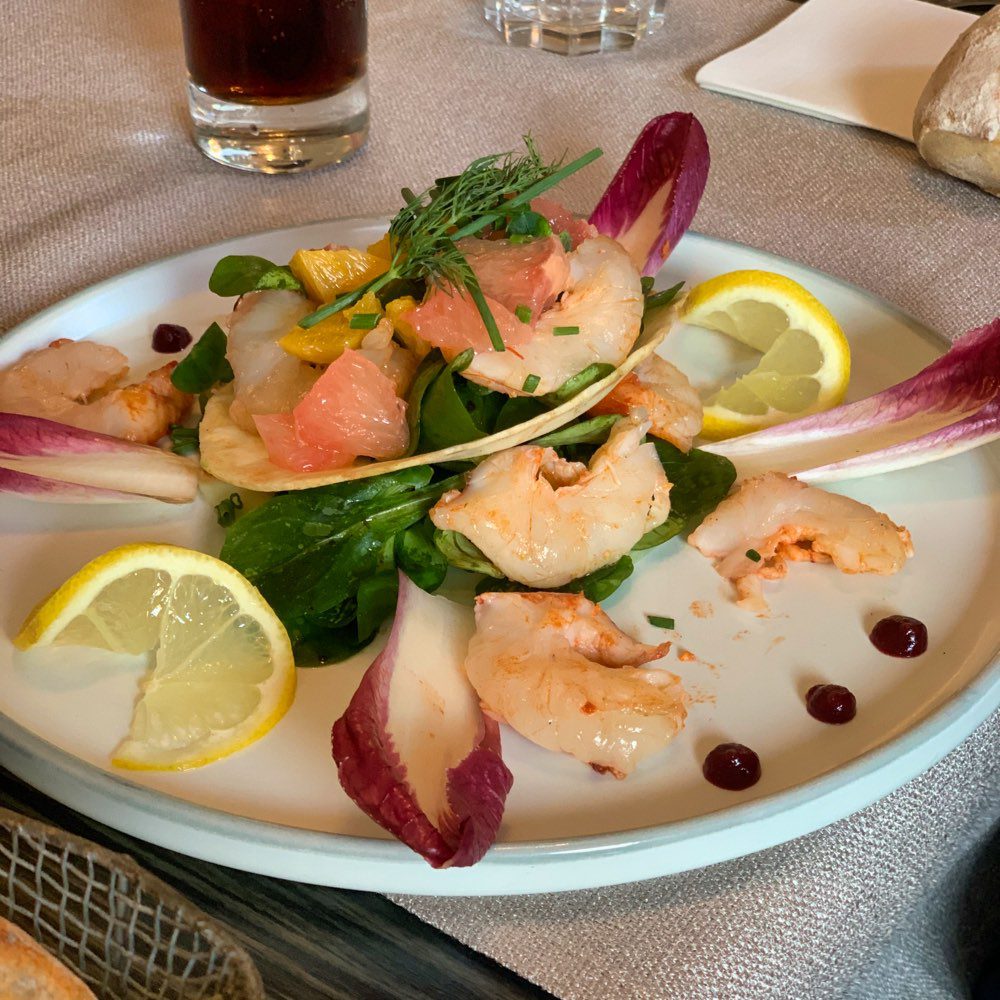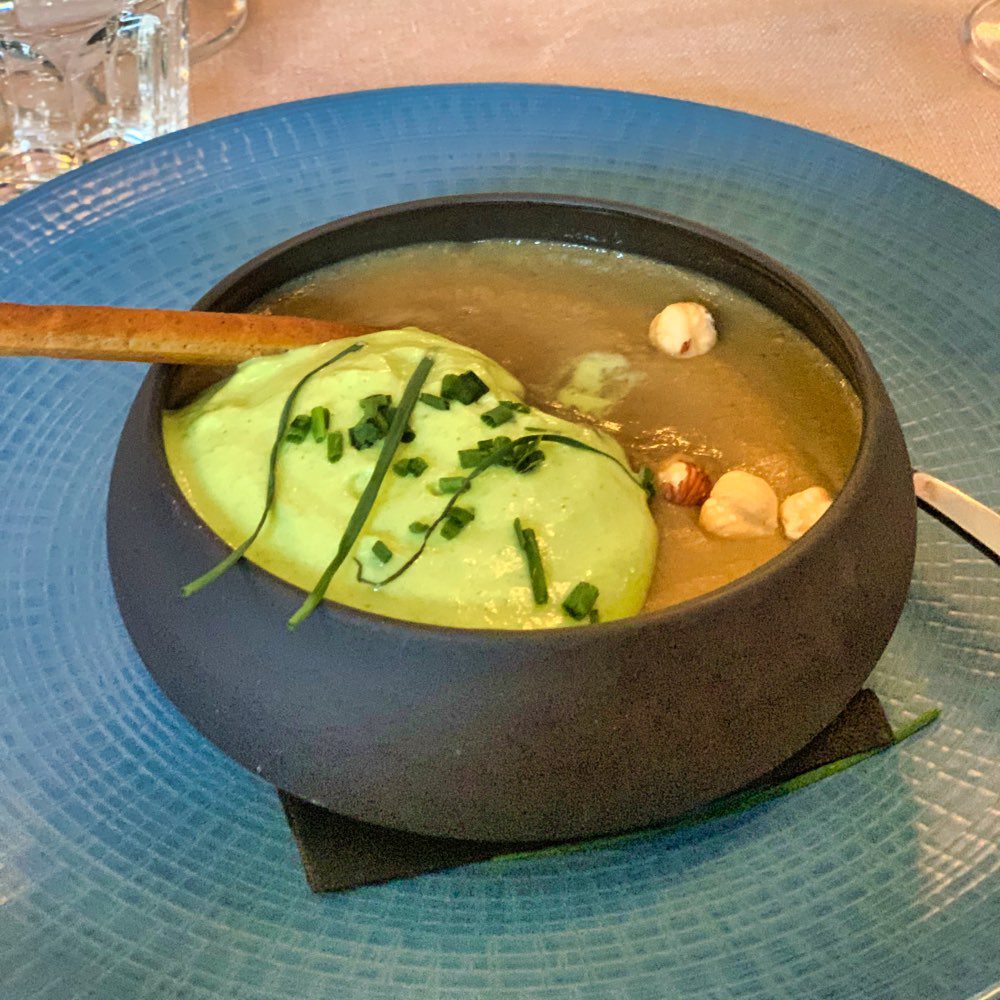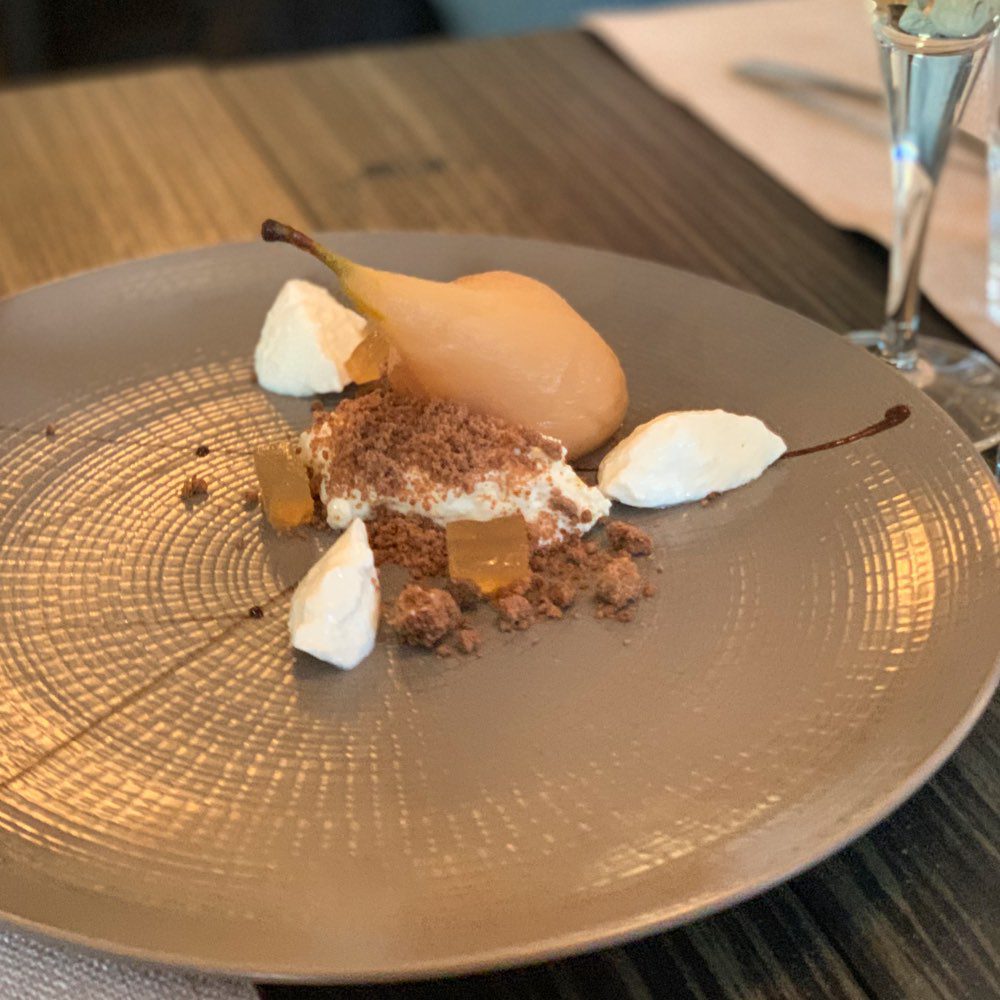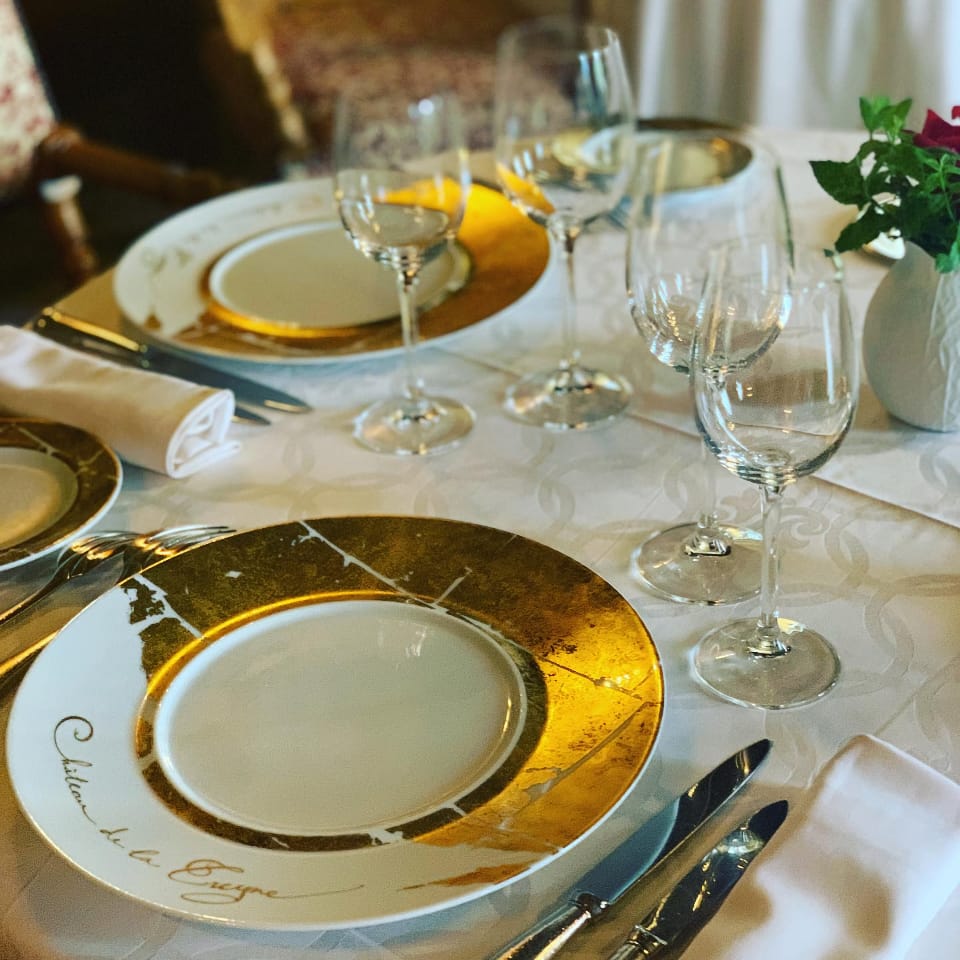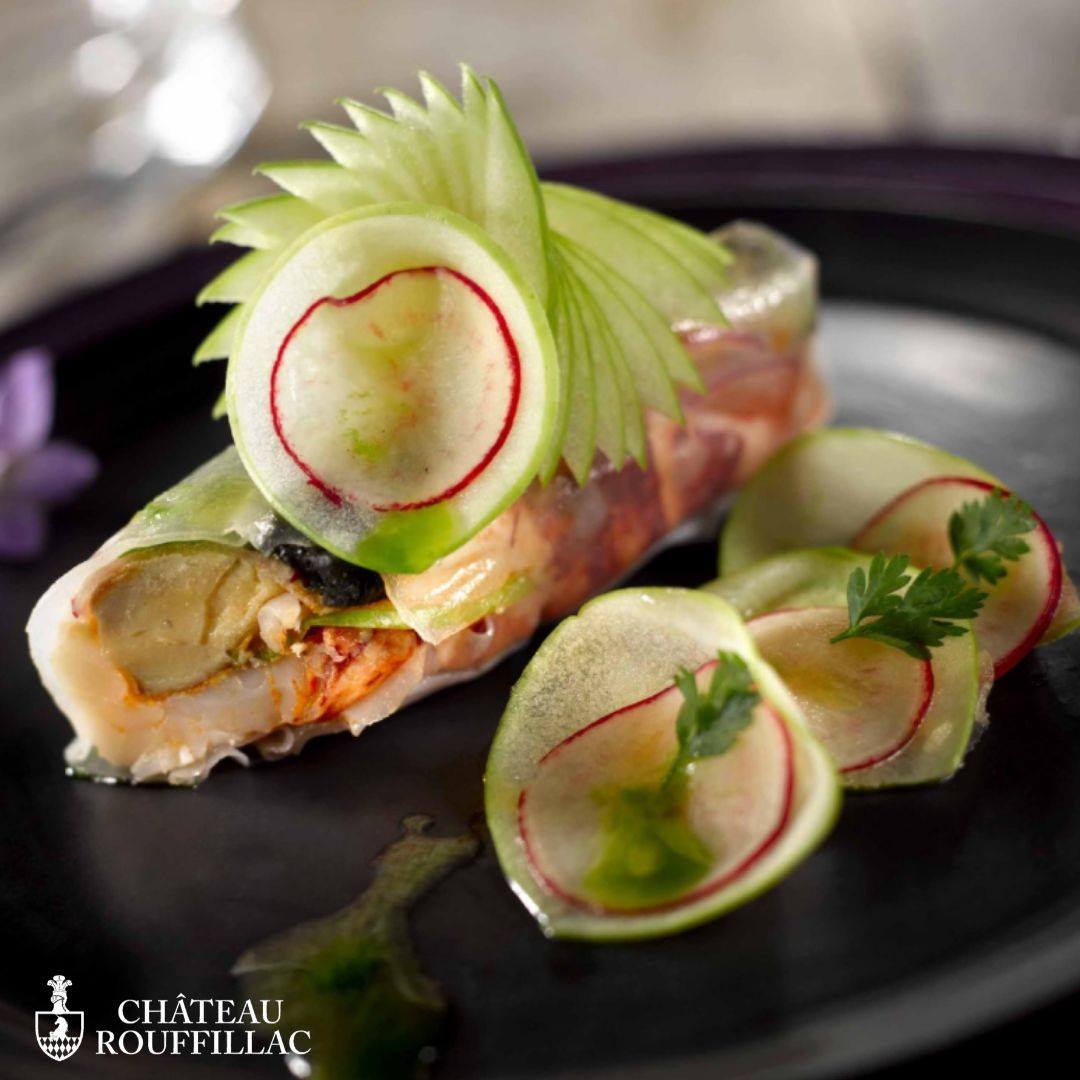 Truffle Festival in Sarlat
experience
In mid-January every year, the Truffle Producers of Périgord Noir Group, the Tourist Office and the city of Sarlat put the truffle in the spotlight, to the delight of our taste buds!